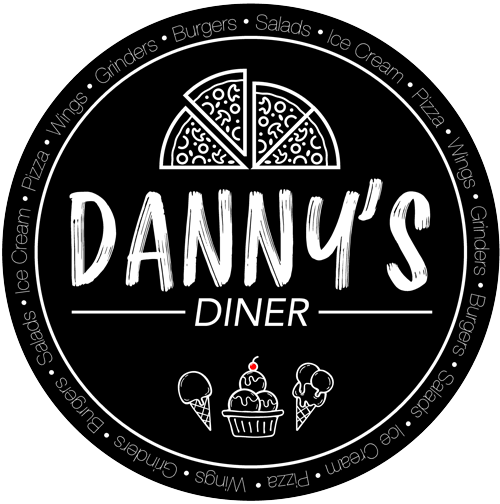 HANDCRAFTED, HOMEMADE, & LOCAL
---
As of the summer of 2021 the diner, formerly known as Northridge Pizzeria, has come under new ownership. With that, some exciting changes have been made. The restaurant itself has gotten beautiful updates to it, and the menu has seen some new, very popular additions.
Along with keeping the current menu items, as they are so beloved by the community, Danny's Diner has added our take on a breakfast pizza that includes several options, as well as the return of Vic's Ice cream!

Our beautiful small-town diner is the perfect spot to enjoy amazing food that goes beyond the pizza we are known for. Come in and check out all that we have to offer!
Delivery and carry out available.
Factory workers: Call the afternoon before to place orders for 1st break (Tuesday- Friday)  574-825-2565.